Warm greetings to all our dear Kachana-Friends, well-wishers and critics.
Better late than never! Here finally some photos for August, taken through the eyes and lenses of Bob and Nadia's helpers...
Pete, Chris and Darren offered their youthful energy to brave the Kachana heat and dust for a few weeks.  -  Thank you lads!
The end of another year is fast approaching, as is, it seems, the fate of the Kachana Donkeys.
This will be decided upon early October. - We remain optimistic.
Surely a project that could potentially lead to rebuilding the function of our remote watersheds will not be terminated without all due considerations?
We remain indebted to our many supporters: those who worked silently and diligently behind the scenes, as well as to those who have publicly taken a stance.
Welcome also to all our new supporters and "likers"!
Thank you, Louise, for drawing political attention to "Kachana Carbon" in your recent six-minute presentation in Perth: 
Thank you also, Anthony, for taking our message to a larger audience:
The key to our future prosperity?
With Chris Henggeler
Creating the Kachana Vision
With Jacqueline Henggeler
The Kachana Back-Story
With Chris Henggeler 
Big news for August was the sale of Kachana's first eco bullock!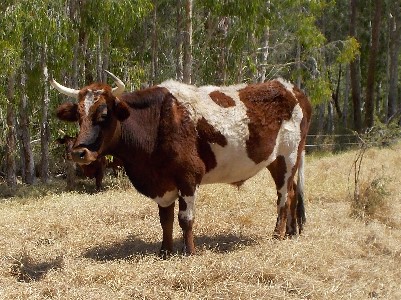 Kazakhstan now belongs to Fritz and Annette!
Kazakhstan will spend the rest of his days and nights on Kachana fulfilling an ecological role that his wild ancestors played in other parts of the world prior to domestication. In earlier times Australia also had its own herbivorous landscape gardeners. Science has us believe that most of these disappeared after the arrival of the first humans to this continent.
Here is an opportunity for people in towns and cities (carnivores, omnivores, vegetarians, vegans, freegans, fruitarians, … we really mean everybody! 😊) to become actively involved in the rehydration of landscapes.  – With the purchase of an eco bullock, people enable the forming and management of eco-herds. We will expand on this and other exciting new projects in coming months.
May September be a fulfilling and productive month for you all.
---
Quote of the Month:
"Choose a job you love, and you will never have to work a day in your life." 
Confucius 
---